Subscribe and receive free shipping on any subscription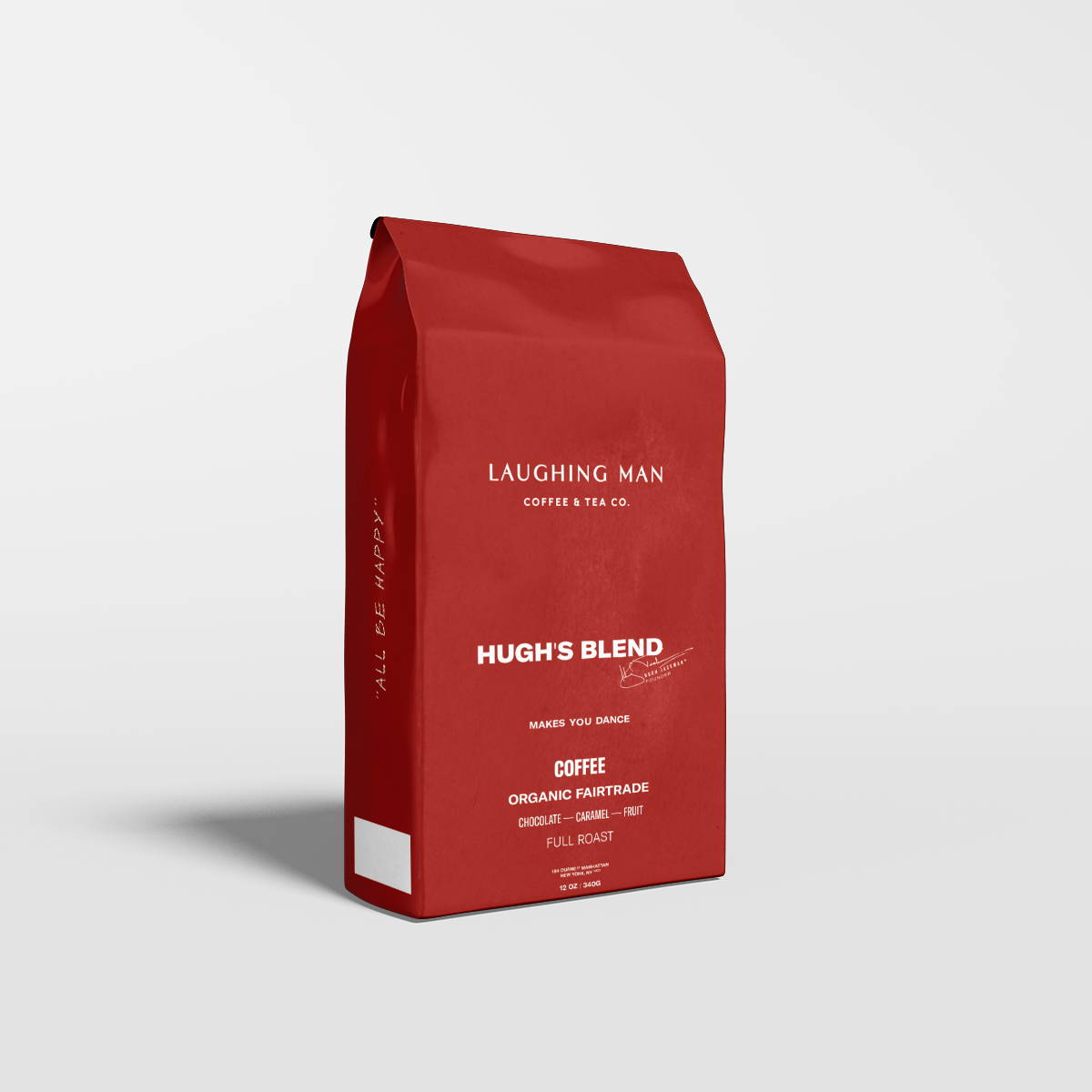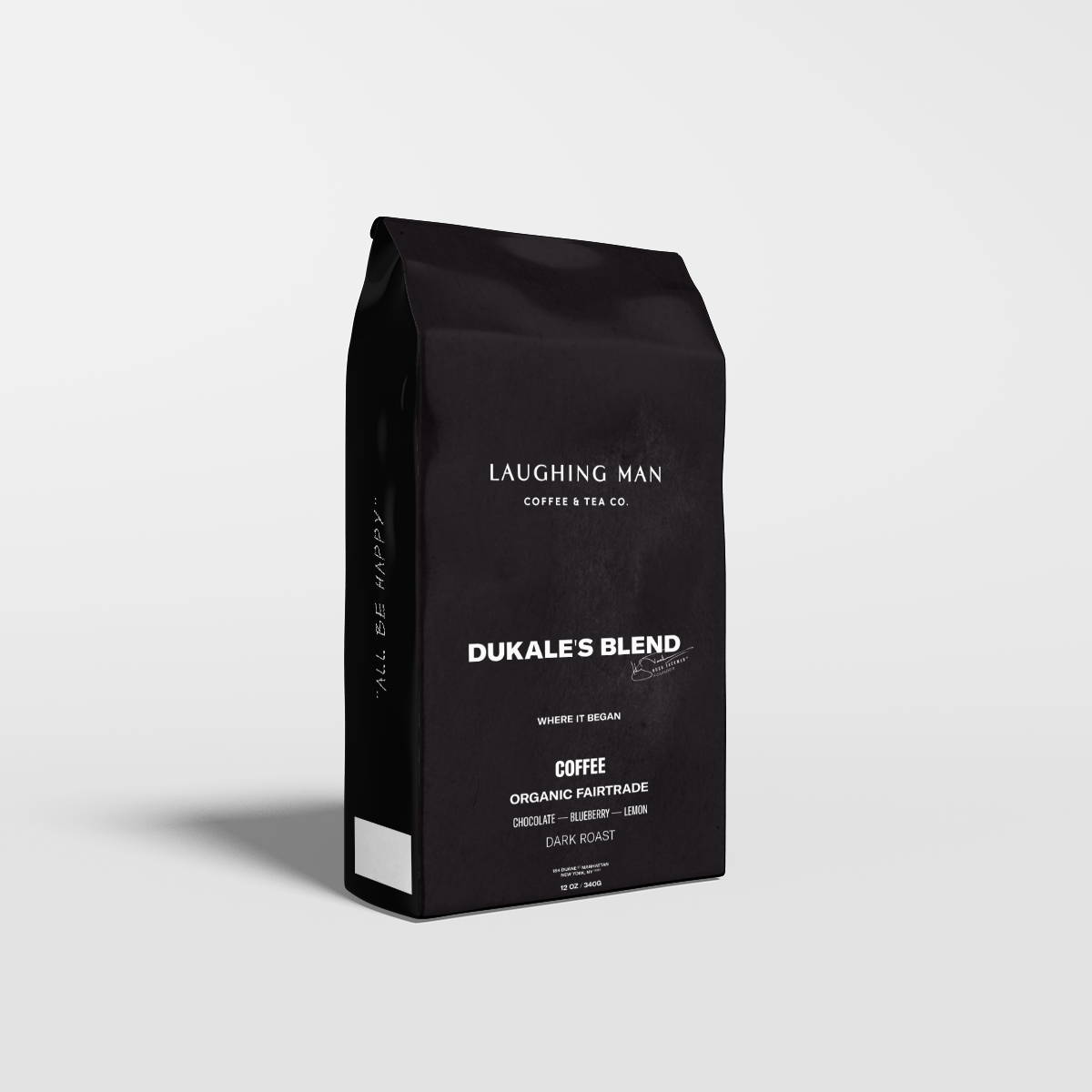 Free shipping on any subscription
Choose how much and how often
Access to exclusive perks and limited releases
Many options to choose from
House Blends
Single origins from around the world
Coffee of the month
All of our tea varieties
Laughing Man Coffee is fair trade and organically sourced. Most of our single origins support women run cooperatives from small farms around the world.
How often will I be charged?
You will only be charged when you order the subscription and with the frequency chosen.
Yes, you may cancel at anytime. You can manage your subscriptions at anytime in your account page.
Can I make changes to my subscription?
Can I subscribe to Laughing Man Tea options?
Yes! All of our tea varieties are available for subscription.