The better the brew,
The louder the laugh,
The stronger the bond.
184 DUANE ST
NEW YORK, NEW YORK 10013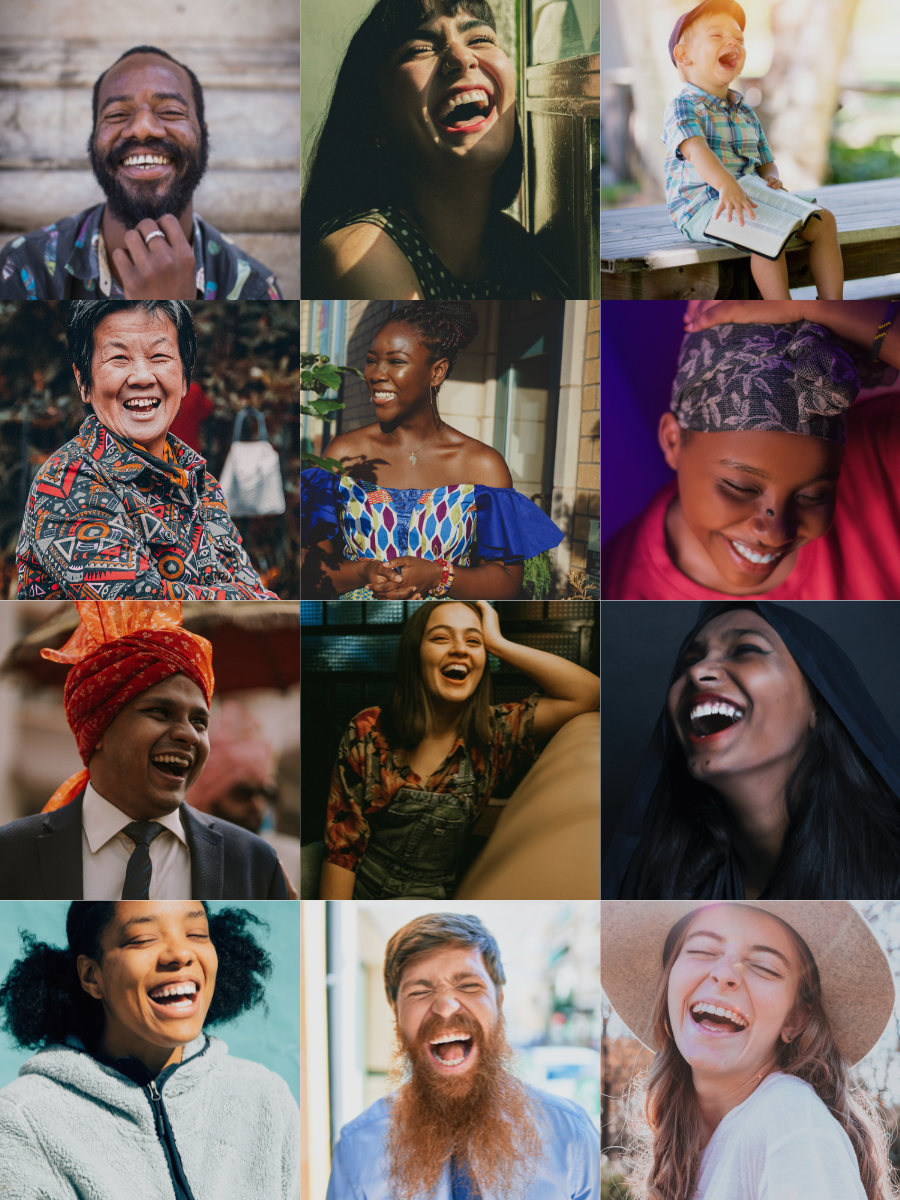 Our fairly traded coffees ensure farmers receive fair compensation for the excellent product they bring to market and promote farming practices that protect the earth and sustainable growth.
Laughing Man Foundation supports educational programs, community development and social entrepreneurs around the world.
When we say ALL BE HAPPY we mean for you and the planet. Our organic coffee is part of our commitment to your health and empowering a sustainable way of life around the globe.